Artisan company
since 1966
For over 50 years Pit Colour has been synonymous with the production of high-quality epoxy compounds and coatings, in Brianza and beyond.
An artisan company founded in 1966 and a family business now in its second generation, over the years Pit Color has developed a deep knowledge in the field of epoxy resins, accumulating experience in the various applications where this type of resin is used.
Based in Lissone, in the Monza Brianza area, Pit Color has extensive know-how in the field of insulating paints and epoxy coatings used in various fields of application.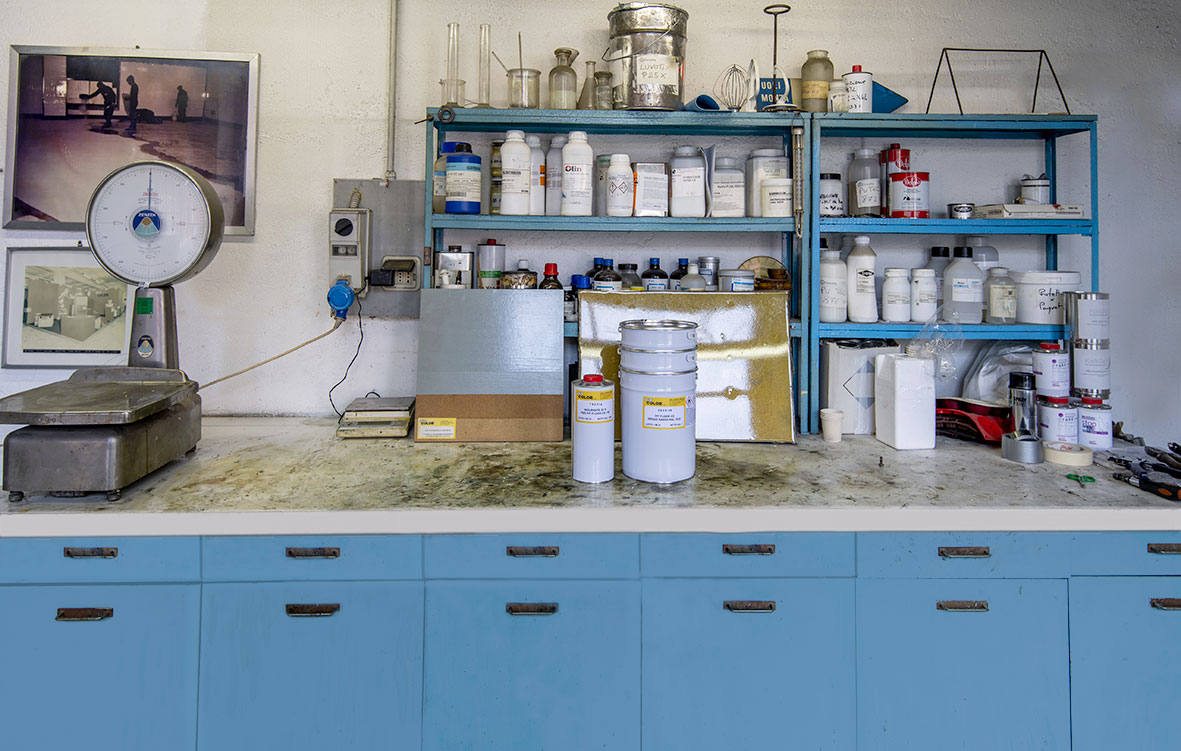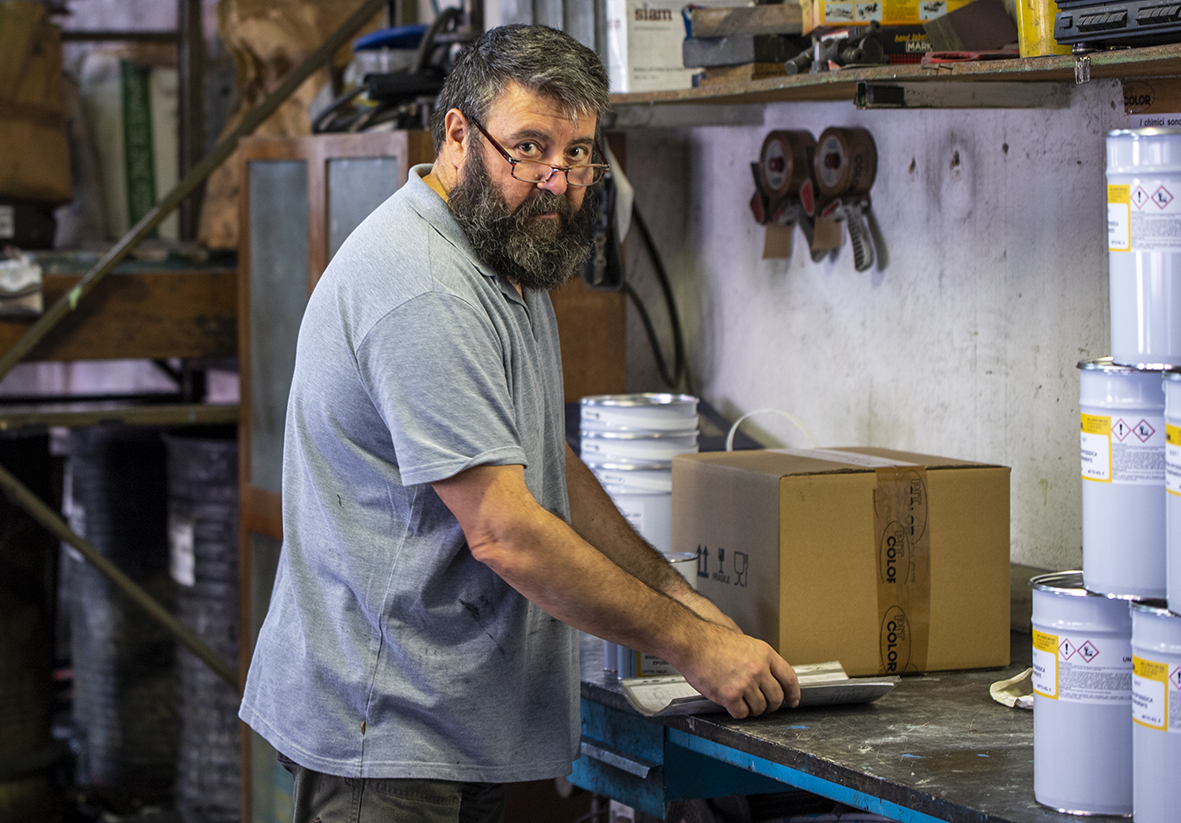 The company is managed by Roberto Monguzzi, who inherited the business founded by his father and carries it forward with passion and experience, never setting "limits" on what can be done to satisfy customers. Starting from basic formulations and standard products, in fact, his strength lies is being able to create "tailor made" products suited to the needs of customers, even the most demanding ones.
The company's production focuses on epoxy compounds and coatings for various applications: construction, restoration of buildings and artefacts in wood and stone, flooring for civil and industrial uses, swimming pools, compounds and paints for the electrical, electromechanical and electronic sectors and anti-corrosion materials for food industries.
The artisan dimension of the company allows it to design products according to the needs of its customers, supplying not only standard products but also specific formulations developed in collaboration with the customer.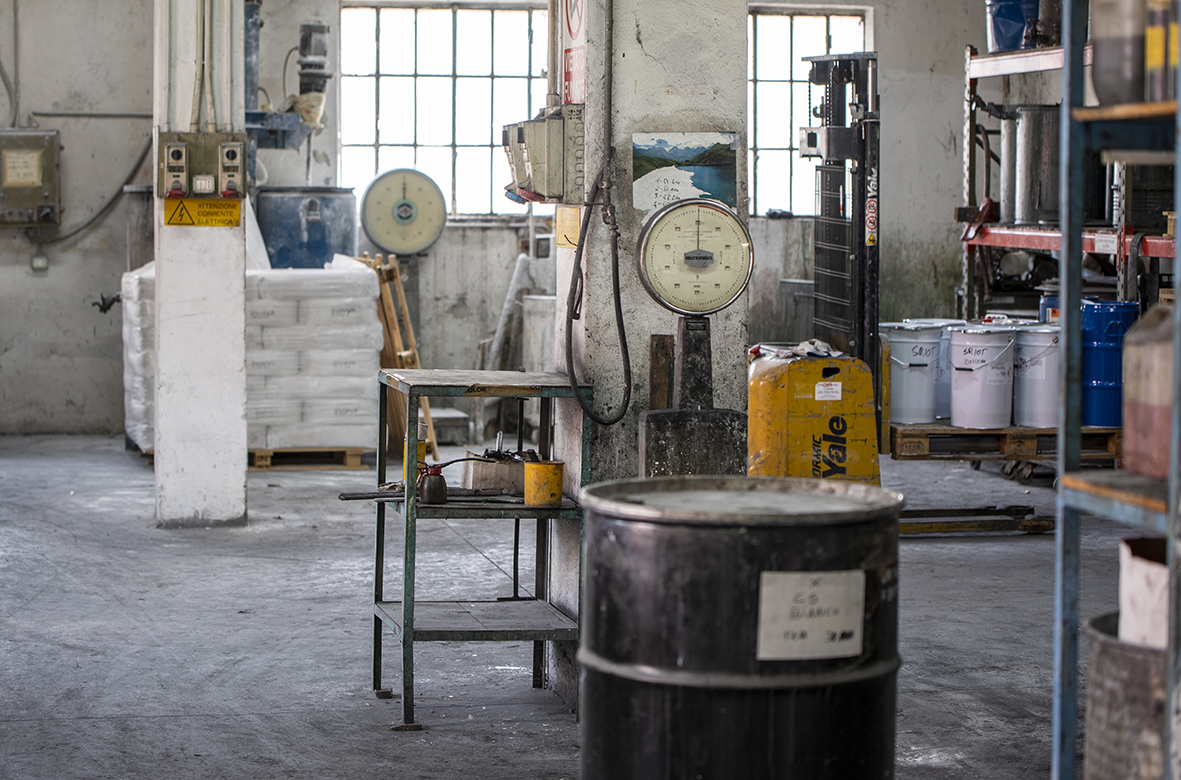 We deal with different types of materials: from insulating paints for electric motors to epoxy compounds for magnets, from building products such as putties and mastics for repairing walls to products aimed at protecting metal and concrete against strong chemical aggression.
The company is a benchmark for a wide range of applications, which can be divided into four main areas: